Las Catalinas Vacation Rentals Costa Rica
Las Catalinas Vacation Rentals Costa Rica – Las Catalinas is an unforgettable experience! There is simply nothing like it anywhere in the new world tropics – a beautiful, lively, walkable town right on a prime tropical beach, surrounded by nature.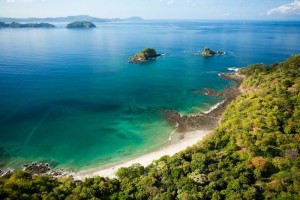 There is an array of adventure activities right at your doorstep by Bill Beard's.
Surfing
Sailing
Fishing
Scuba Diving

Golf
Canopy Tours/Ziplining
Equestrian Activities
Full Day Adventure Tour
White Water River Rafting
Wildlife River Boat Tour
Day Trips To

Nicaragua

& Arenal Volcano
Bring friends – Las Catalinas is all about friends and it is the perfect spot for a gathering of extended family, or for two or more families to vacation together. The easy casual sociability, the friendly locals, great staff, the close connection to nature – all will provide you with an experience that will make you want to come again and again. We think it will be the best beach vacation you have ever had.
All houses are fully staffed and Bill Beard's is eager to help you arrange the perfect trip. There are 25 units that range from a studio apartment that sleeps 2 people to a 7 bedroom home that sleeps 18, with a maximum capacity of 20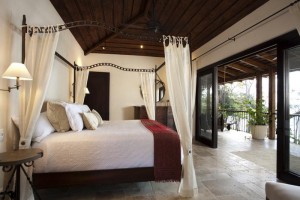 Las Catalinas Vacation Rentals Costa Rica is located in the Guanacaste province on Costa Rica's north Pacific coast.  This peaceful province is known for its soulful beauty: sunny beaches, fascinating forests and rolling savannas where sabaneros (cowboys) still ride.  The country's second largest airport in Liberia welcomes direct flights from Atlanta, Houston, Dallas, Denver, Charlotte, Newark, Chicago, Toronto, Montreal, and other cities into Guanacaste's capital, just 23 miles from Las Catalinas.  Once you land you will be met by one of Bill Beard's representatives for the short drive to Las Catalinas that takes about 45 minutes.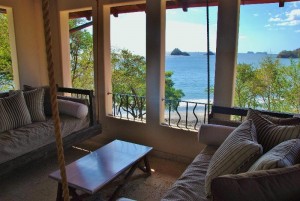 Las Catalinas Vacation Rentals Costa Rica is located right in the center of the "gold coast" area of Guancaste that is within close  situated on the pristine Zapotal Peninsula and is part of an important and impressive dry forest ecosystem. Just south of us, you'll find the towns of Potrero and Flamingo, featuring enticing restaurants and beaches.  A little farther, a string of world-famous surfing spots beckon —Playas Ventana, Grande and Avellana, plus the lively surf town of Tamarindo. Off shore, anglers relish some of the best deep-sea fishing in the country, while scuba divers encounter a fascinating underwater world at Islas Santa Catalinas and other famous dive spots.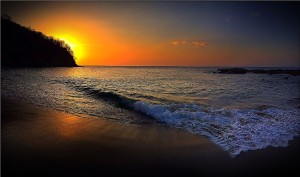 Great Tours Offered From Las Catalinas Vacation Rentals By Bill Beard's: LEARN MORE
To see all the other adventure tours that Bill Beard's operates Throughout Costa Rica: CLICK HERE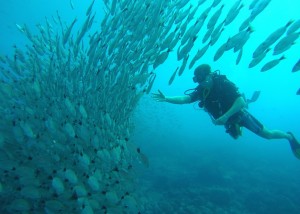 Bill Beard's Costa Rica has privately escorted tours and first class accommodations throughout the country that may be added to other packages.
We also offer world class adventure tours, scuba diving, snorkeling, surfing, sailing and fishing.
We arrange everything in advance, so you can relax and enjoy your vacation.
For larger units & group rates, contact our agents.
468
true
dots
bottomright
264
true
true
800
none

Our Reservation Office Is Located In La Fortuna, Costa Rica In The Shadow Of Arenal Volcano, behind the Catholic Church, Near The World Famous Hot Springs.
For Reservations & Information
Contact Our Office At 877 853-0538 or 954 453-5044 M – Sat., 9 – 9 ET
Sign up for our Latest Newsletter & Adventure Travel Deals
Las Catalinas Vacation Rentals Costa Rica