DEMA SHOW 2017 Orlando Nov. 14 – 17
DEMA SHOW 2017 Orlando Nov. 14 – 17 Bill Beard's Booth # 2521
NEW: HD Video Seminars on Costa Rica Scuba Diving & Adventure With Bill Beard. Friday Nov. 16 at 11 am in rooms N240. New Presentation – Q & A, Lots Of Door Prices Including Vacation Packages. Come by and meet the staff. Let's make a sit down appointment now for 2017 & 2018 individual & group trips.
Lots of door prizes, diving vacation packages for two @ Villas Sol, Flamingo Beach Resort and Bosque del Mar. Costa Rican coffee, T shirts & more.
If you would like to make a sit down reservation with us at DEMA please call Vanessa at 877 853-0538 or 954 453-5044 we will be happy to help you set up a Costa Rica trip.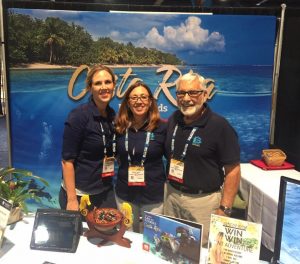 DEMA SPECIALS:
Beach, Diving & Adventure
Beach, Diving, Adventure & Volcano
Our Reservation Office Is Located In La Fortuna, Costa Rica In The Shadow Of Arenal Volcano,
behind the Catholic Church, Near The World Famous Hot Springs.
For Reservations & Information
Contact Our Office At 877 853-0538 or 954 453-5044 M – Sat., 9 – 9 ET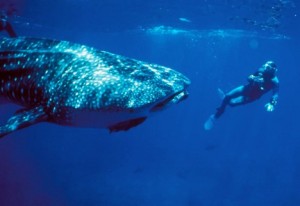 Adventure Tours That May Be Added To Your Costa Rica Vacation