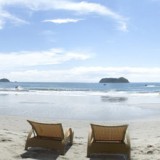 11 Day 10 Night Beach And Mountain Adventure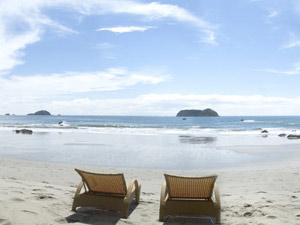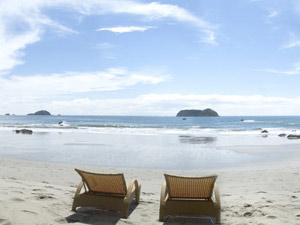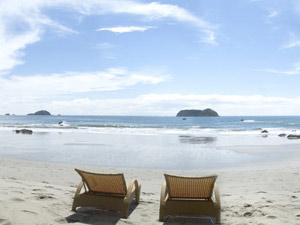 Vacation Style
:
Costa Rica All Inclusive Beach Adventure, Multi Region, Scuba Diving & Mountain Resorts
Duration
:
11 Days / 10 Nights, 5 Nts Beach / 3 Dive Days / 2 Nts Monteverde Cloud Forest /3 Nts Arenal Volcano, May be booked without scuba diving
Region
:
Arenal Volcano, Monteverde / Santa Elena, Northwest Pacific
Accommodations
:
4 Star Beach Resort / 5 Star Mountain Resort & Spa / 4 Star Cloud Forest Resort
Meals
:
Breakfast Daily
Activity Level
:
Diving, Medium Exertion
What to Expect
Opportunity knocks for you to enjoy an exciting and complete vacation in Costa Rica at rock bottom prices. Limited travel window so you need to get on board quickly. Gorgeous beach resort, fantastic mountain resort & spa and the best cloud forest resort & view in Monteverde. Arenal Volcano and the hot springs are world famous, this should be on your must see list. Monteverde Cloud Forest Reserve straddles the Continental Divide and on a clear day you may see both the Pacific & Atlantic Oceans.
Bottom Line
11 Day 10 Night Beach And Mountain  Adventure Vacation With Scuba Diving – Boutique Beach Hotel  – Four Star Cloud Forest Resort – Five Star Mountain Resort & Spa Bosque Del Mar Beach Front Hotel is a 32-room small all suite boutique hotel occupying unique beach front property in Playa Hermosa, Guanacaste directly on the Pacific […]
11 Day 10 Night Beach And Mountain  Adventure Vacation With Scuba Diving – Boutique Beach Hotel  – Four Star Cloud Forest Resort – Five Star Mountain Resort & Spa